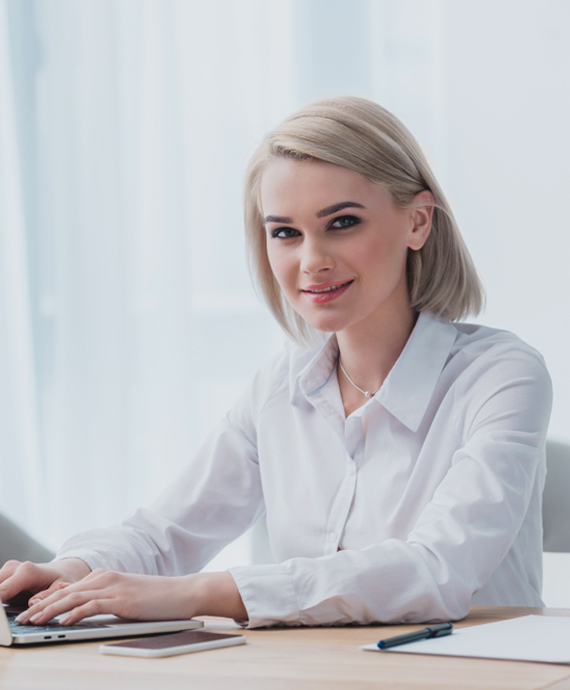 Mrs. Faiza M. Usman
Partner
Faiza Usman joined ABAS Group of the firm A. F. Ferguson & Co., Chartered Accountants a member firm of the PwC network, as a trainee student in 2009 and was involved as a team leader and team member in execution of several statutory audits, half yearly review, validation of financial reporting packages, certifications and other varied audit and agreed upon procedures engagements.
She qualified in 2012 as Chartered Accountant from ICAP and joined Kreston Hyder Bhimji & Co Chartered Accountants as Senior Supervisor, subsequently appointed as Audit and Assurance Manager in September 2012 in the firm and is now taken as partner to deal with the firm's operation at Karachi Office along with three other partners.
Being in the profession she has/had been conducting or supervising audits, taxation, corporate secretarial services, accounting, internal control and internal audit services in various financial, commercial, industrial, trade and commerce organizations.
Her wide experience and exposure of professional services to various financial and non-financial business organizations has enabled her to obtain wide practical exposure and command over legal, regulatory and accounting frameworks including Corporate Laws and Regulations, International Financial Reporting Standards (IFRs), Banking Companies Ordinance, Workers' Participation Fund, Employees Retirement laws, Stock Exchange laws and regulations, Income Tax Ordinance 2002, Sales Tax Act 1990, Sindh Sales Tax on Services Act 2011.
She has been also involved in Conducting / arranging in house trainings of the professional staff and their carrier counseling and coordinating with firm's IT personnel the software for effective and efficient audit documentation and management of engagements.