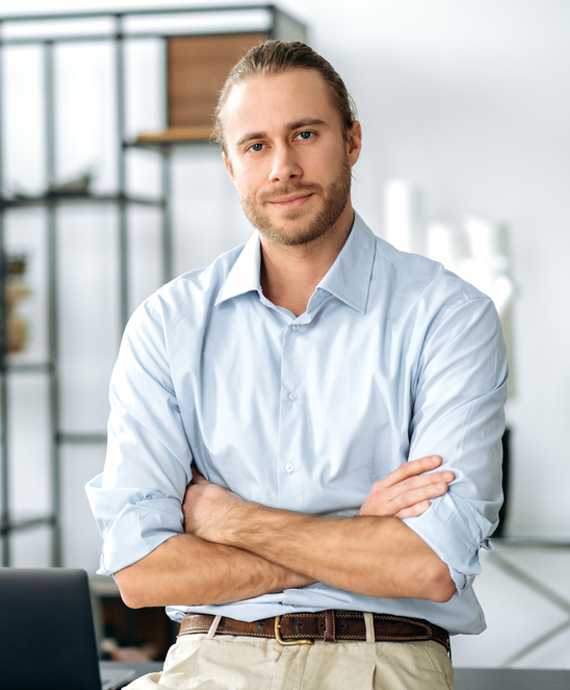 Mr. Muhammad Hanif Razzak
Partner
Mohammad Hanif Razzak is a qualified Chartered Accountant in the year 1988 and became Associate Member of the Institute of Chartered Accountant of Pakistan after which he chooses to work for leading industrial group as Head of Finance and Corporate affairs.
He became fellow Member in the year 1998 and joined the firm as partner on 01-Feb-1999 and looks after audit, tax and corporate law matter besides consultancy section especially financial matters.
His direct exposure to problem's relating to industrial companies distinguishes him in the professional field and his rich experience adds value to the services offered by the firm.
His practical experience and practical approach have enabled the clients of the Firm to enrich the state of the arc financial affairs, tax planning, presentation of financial statements, improved documentation, proper coordination among the staff and the internal and external auditors, continuing advancement etc.
He has been assigned the task of revamping the development of audit techniques and procedures and heading the Firm in documenting required at all levels. He has also been assigned the task of imparting training to the audit staff. Both the above tasks have been completely fulfilled and progressive advancement therein has been carried out by proper monitoring of the tasks.