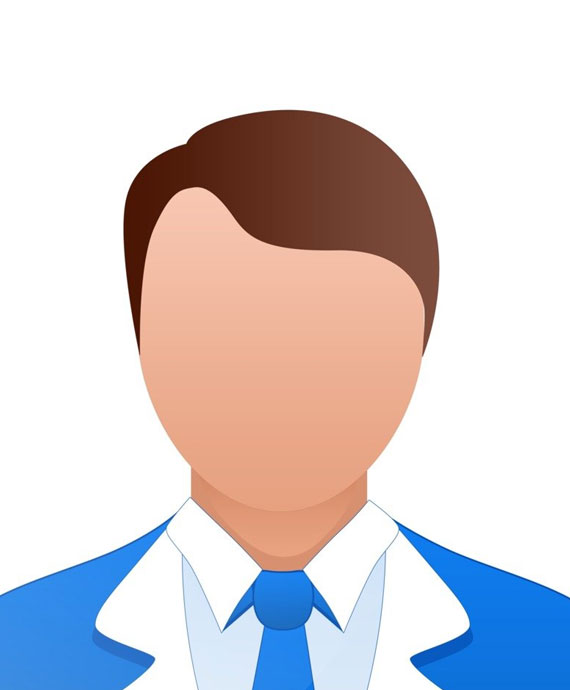 Muhammad Ali started his career from the Federal Government Services and pursued the degree of LLB. After leaving the Federal Services, he has completed his articles from Gardezi & Co. Chartered Accountants. He started his professional carrier in Pharmaceutical Industry and served as a head of accounts and finance. He secured his CA qualification in 2012 and became associate member of the Institute of Chartered Accountants of Pakistan. He joined Kreston Hyder Bhimji & Co Chartered Accountants during 2015 at the position of director to render professional services at Islamabad office and inducted as a partner in 2020. He has actively represented the firm at various levels of Government and Semi Government departments.
He has diversified experience in following areas:

Financial modeling and business planning.
Corporate Taxation, income tax and sales tax
Tax compliance of annual tax returns and periodical withholding tax statements
Corporate tax planning, counseling and benefit optimization
Managing post-return correspondence and representation before tax authorities

He also supervises and monitors the corporate compliance department, including:

Representation before corporate and regulatory agencies including SECP, Registrar of companies and Registrar of firms.
Secretarial and Corporate compliance services under the Companies Ordinance, 1984 and Companies Act, 2017.
He is responsible for supervision of external audits of various clients in diversified sectors; in accordance with IFRSs & local regulations, and is the key resource of the Firm in Islamabad. He has gained diverse experience of special investigative and forensic audits as per directions of the Supreme Court of Pakistan and as per TOR devised by the Federal Investigation Agency (FIA).
Besides audit, Tax and financial services, he has gained experience in deployment of Oracle Financials, an ERP system, in the Pharmaceutical industry and secured certificate of SAP (MM module) from Abacus Consulting. He has also been active in designing, developing and implementing internal control systems for various projects and development of policies and procedures for accounting and financial systems.